Top 6: Best Summer Yacht Vacation Ideas
Greek Islands
Dalmatian Coasts - Croatia
Turkish Coast
Caribbeans
French Riviera
Amalfi Coast - Italy
Greek Islands
Greece yacht charter holidays offer charterers so much to explore around the various popular sunny Greek Islands; unspoiled landscapes, individual traditions, culture, gorgeous architecture, and important archaeological sites. Greece is a country with its own unique culture; many yacht charterers choose to visit Greece for its large depth of history and its countless islands. Greece has more coastline than almost any other country in the world and offers 6,000 islands.
We offer rental yachts in Greece blue cruise you will never forget and we work for your pleasure with our sailing yacht, motor yacht, gulet, and catamaran charter services that make yacht charter in Greece so unique. Dozens of Greek islands are waiting to be discovered with their azure blue sea.
Click here to see our Greek Islands yacht charter destinations.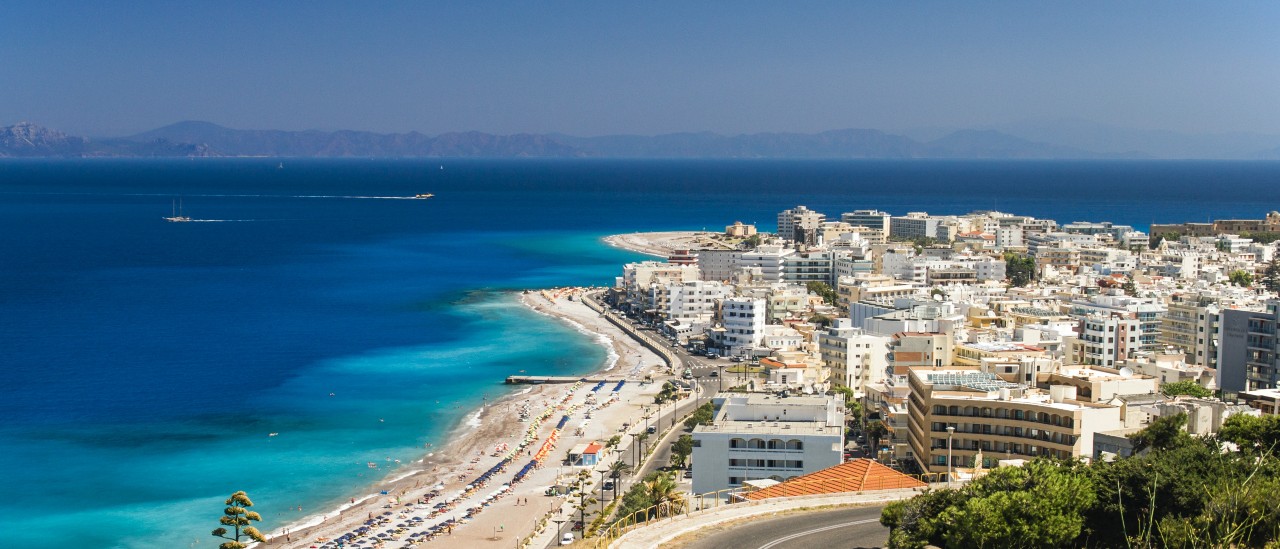 Dalmatian Coasts - Croatia
Croatia is one of Europe's most stunning sailing grounds with more than 1,200 islands off this part of the Adriatic coast. The Croatian Islands contain charming, quiet towns that provide respite from the lively cities of Dubrovnik and Split. The country is home to an astounding rich cultural heritage. This makes for a wonderful yacht charter: from the Venetian palaces and designer boutiques of Hvar; to the Benedictine beauty of Dubrovnik; to the Italian infused architecture and cosmopolitan ambiance of Pula.
Whether you are looking for culture, gastronomic delights, or sun, sea, and sand, there are seemingly endless opportunities for a Croatia yacht charter. Allow us to find you the perfect affordable luxury Croatia yacht and itinerary.
Click here to see our Dalmatian Coasts yacht charter destinations.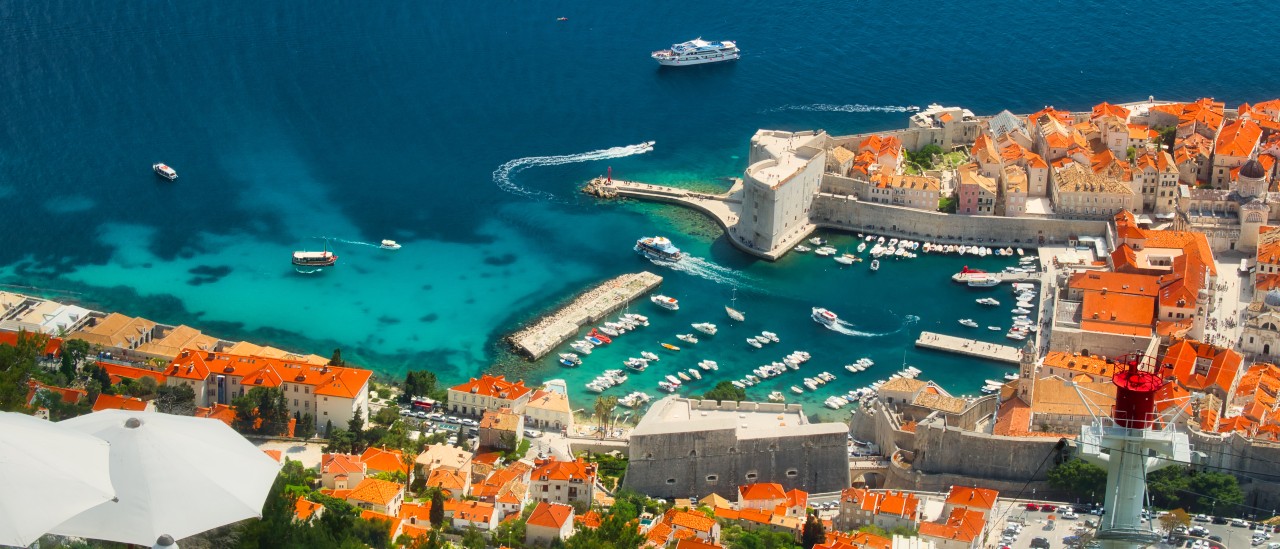 Turkish Coast
Sailing in Turkey puts you at the center of history, culture, geography, and religion. This large peninsula is surrounded by eight countries and on three sides by the Aegean, Black and Mediterranean seas. This beautiful country is located between Asia and Europe. An increasingly famous yacht charter destination, Turkey presents an amazing feast for the senses. Create the best memories of your holiday, both on land and on water.
Contact us for an azure blue cruising. Whether you rent a charter yacht or gulet along Turkey's Aegean or Mediterranean coasts. We will be more than happy to do our best for a pleasant Turkey yacht charter holiday.
Click here to see our Turkish Coast yacht charter destinations.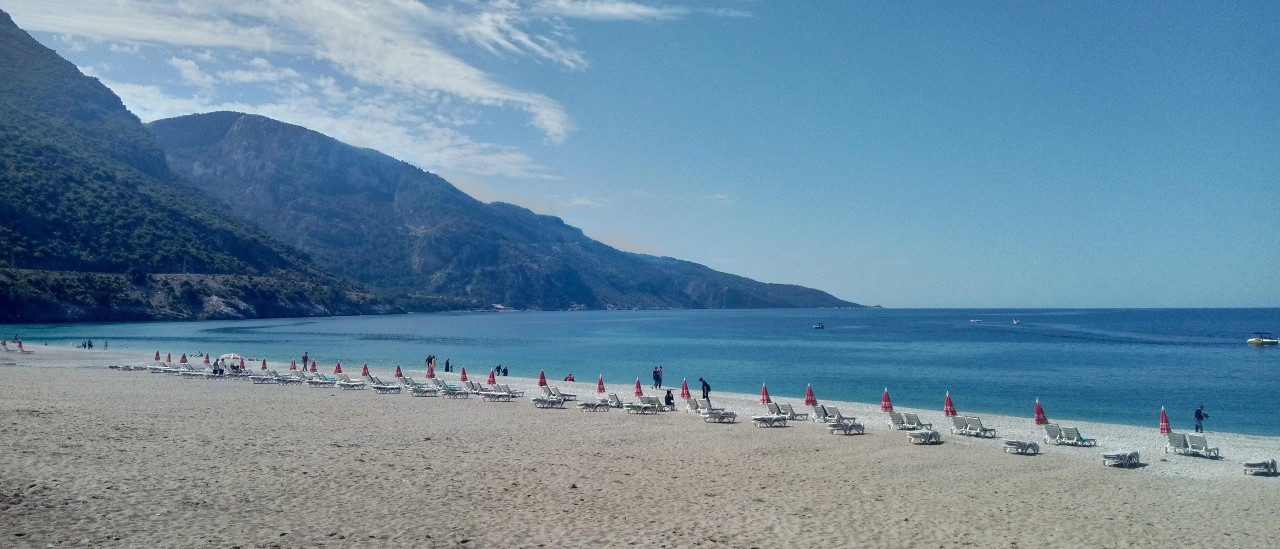 Caribbeans
The turquoise waters of the Caribbean offer an abundance of options for those traveling by yacht. The Caribbean plays host to a huge array of tropical islands divided into the Bahamas, the Leeward Islands, the Windward Islands, Barbados, and the Turks and Caicos Islands. One of the best tropical yacht charter spots worldwide, there are over 700 islands to choose from in the Caribbean.
The best time to visit the Caribbean is usually supposed to be December to April when it's slightly cooler, drier, and less humid, and tourists gather to escape the northern winter.
We specialize in Caribbean yacht charters, cruising the US Virgin Islands and the British Virgin Islands, as well as other Caribbean destinations including the Grenadines, St. Martin, Antigua, and the Bahamas. Allow us to find you the perfect luxury yacht and itinerary.
Click here to see our Caribbean Islands yacht charter destinations.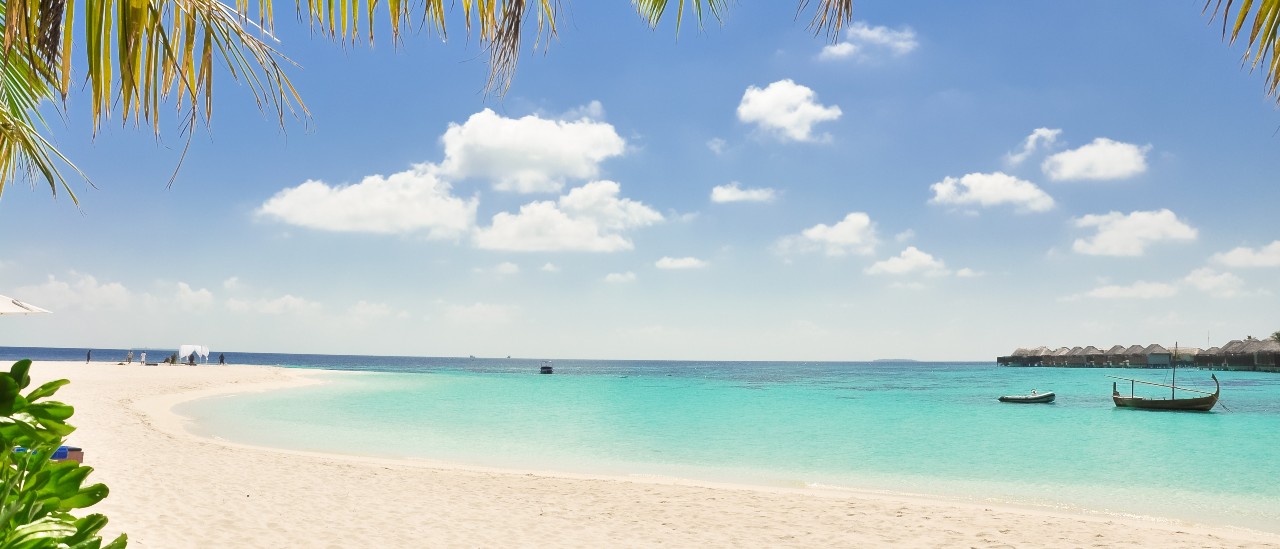 French Riviera
The Cote d' Azur (French Riviera) is a stretch of coastline along the southeast of France which comprises Monaco, Nice, and Cannes down to Toulon. On a yacht charter holiday on the French Riviera, in the South of France, you can experience all the excitement you need. You will have the chance to admire the beauty of the views, enjoy the French dishes, and create exceptional memories under the Mediterranean sun!
France is one of the most visited summer destinations in the world, the South of France has exceptional natural beauty, historic sites, and resorts. It is also a fantastic sailing destination that allows you to discover a charming land of picturesque sites and dreamy beaches.
Click here to see our France yacht charter destinations.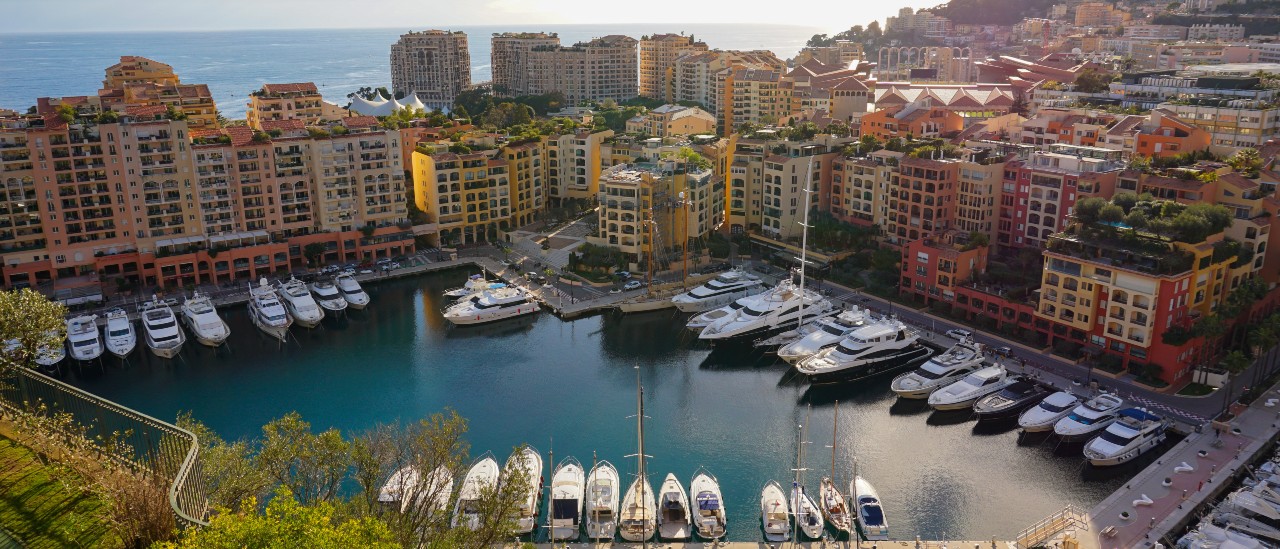 Amalfi Coast - Italy
Ancient ruins, sparkling beaches, turquoise waters, and more.
You can take advantage of the shopping, dining, and nightlife on land and then escape to the water when the crowds become too intense. Known for its exciting cliffs and picture-perfect villages, the Amalfi Coast lies in the Campania region of Italy bordered by the Tyrrhenian sea. The Amalfi Coast stretches from the Gulf of Naples to the Gulf of Salerno, including everything that is dreamed of in a Mediterranean coastal view. This truly is the ideal Italian yacht charter holiday destination.
The Italian Riviera offer many beaches and bays perfectly suited for anchoring. Italy is an ideal destination for those who want to enjoy the sea, exotic colors, and cuisine that will surely please the palate. A yacht charter in Italy offers a rich variety of experiences, a sampling of the best in the Mediterranean.
Click here to see our Italy yacht charter destinations.