Winter Yacht Charter Destinations - November to April
Yacht Charter Caribbean - Yacht Charter Australia - Yacht Charter Maldives
If you're looking to book a winter getaway, a private yacht charter is one of the safest and most luxurious options for soaking up some sun in privacy. Have you thought about where to go? Travel consultants give information on the top yachting destinations to visit in winter 2021-2022.
The winter season usually starts from late November where many yachts tend to head over to the Caribbean, Australia, and the Indian Ocean, and ends in April. "Different seasons in different parts of the world" means you can rent a yacht all year long, whether you like motor yachts or sailing yachts, gulets, or superyachts. Are you ready to go somewhere in the world to rent where the season is just perfect for the yacht charter?
Yacht Charter Caribbean in Winter of Northern Hemisphere
The most popular yacht rental destination for families who want shining waters and pure white beaches, the Caribbean is one of the most wonderful tourism spots for yacht rentals whilst. Only 10% of the islands are inhabited so privacy is easy to come across between the islands and cays. Visit the Caribbean Islands with their green rain forests and coral beaches for peace and tranquillity.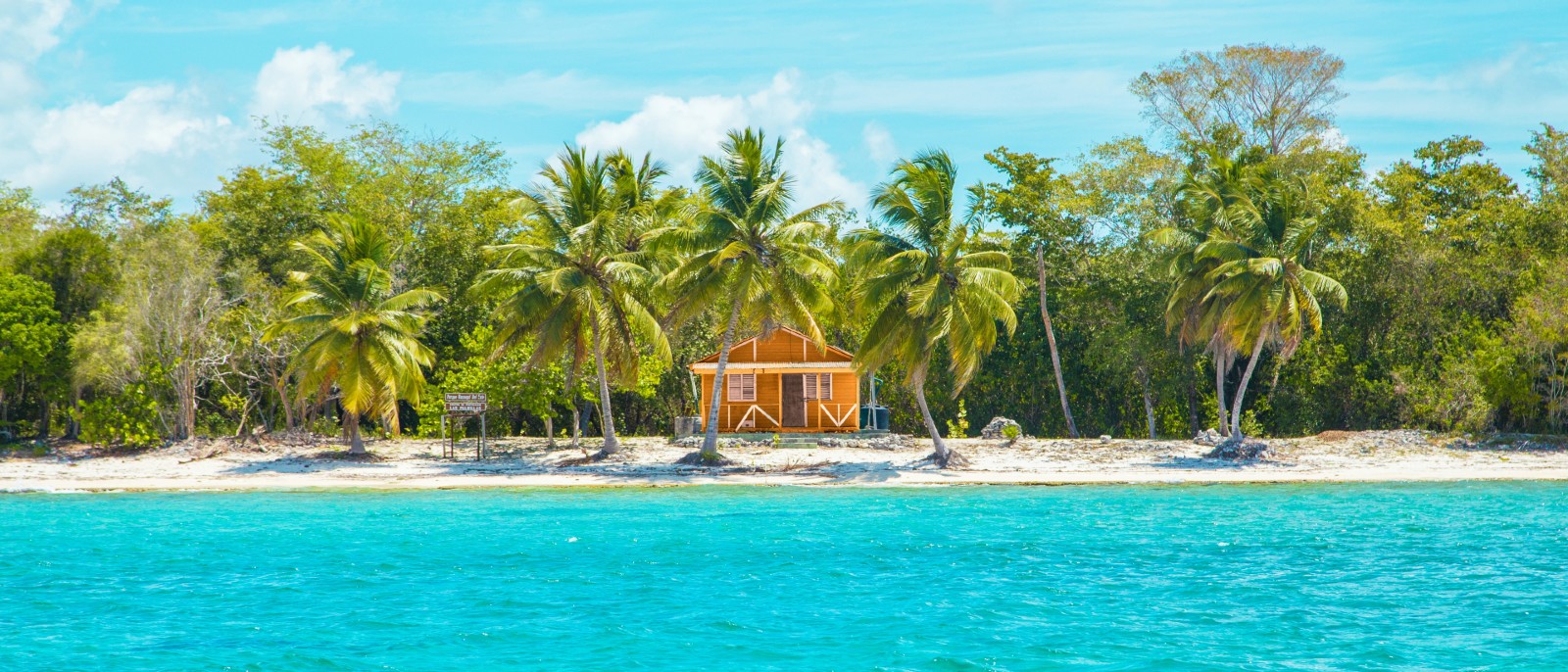 Yacht Charter Australia in Winter of Northern Hemisphere
There are several yacht rental itinerary options available for an Australian luxury yacht charter which could include a variety of magnificent locations such as the pastoral Whitsunday Islands, the rough island of Tasmania, and the architectural and cosmopolitan highlights of Sydney. All the large international yacht rental companies have bases in Australia and there is an increasing superyacht asset around Australia's sandy shores.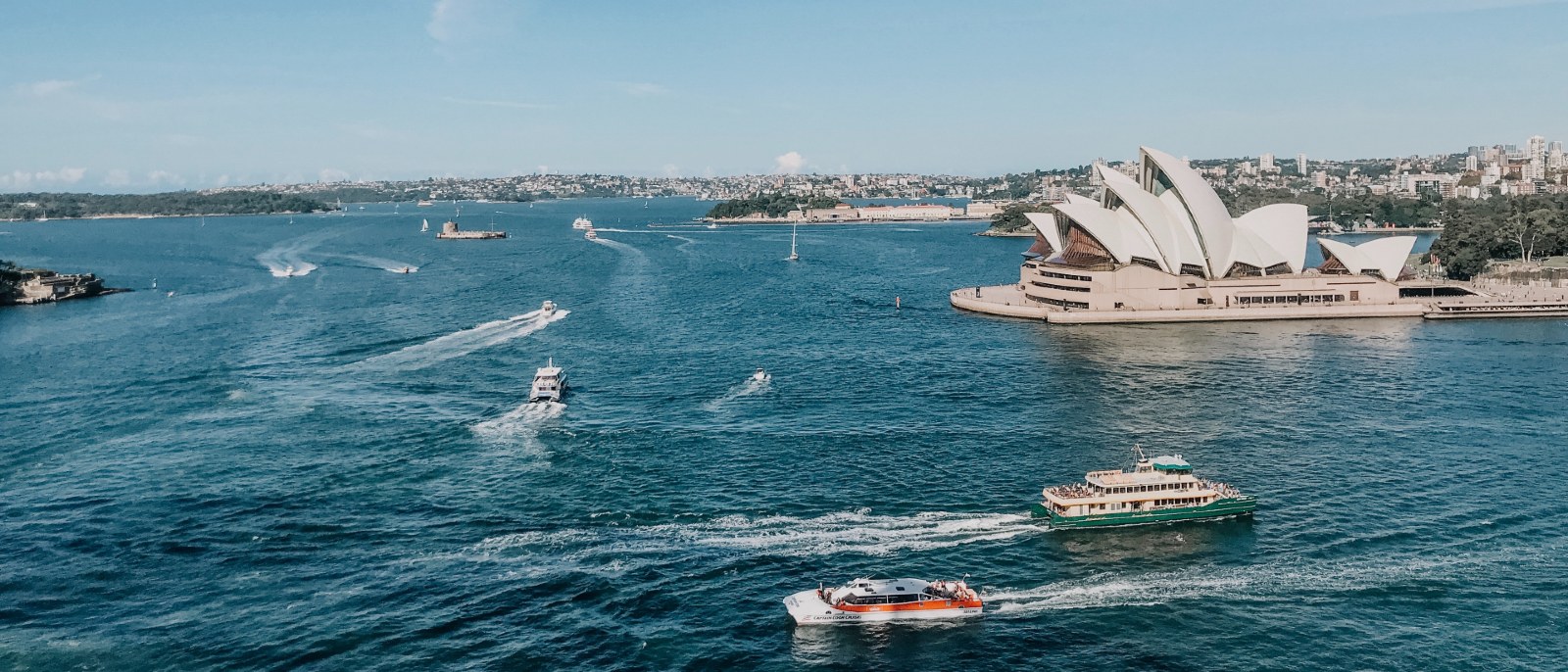 Yacht Charter Maldives in Winter of Northern Hemisphere
Rent a yacht and explore the Maldives aboard your private yacht charter. Dream white beaches, crystal-clear waters teeming with colorful sea life, and warm weather with bright blue skies… here is the Maldives for you. The Maldives holds the record for being the flattest country in the world. With clear blue seas and plenty of white sand beaches, the Maldives is a dream yacht rental destination.